Now more than ever there is an imperative for local authorities to
plan for active travel in their areas.
The Active Streets Assessment Tool allows for rapid analysis of road features and characteristics in your area to support new infrastructure and street design.
Why use active streets?

---

Selecting appropriate areas for different measures is challenging.

It requires access to the most reliable data possible. This is why we have developed the Active Streets Assessment Tool, using our experience in transport data and delivering analytical tools into the hands of those that need them.

How it works

---

A simple, online platform.

But it includes incredible levels of detail for individual road segments on the Ordnance Survey Master Map roads network, and is available within days of signing-up.

Inform your decisions

---

Start triaging your network in a matter of minutes.

The tool also includes pre-defined filters based on parameters set for active zones, cycle lanes, and segregated cycle infrastructure so you can quickly understand points of interest
What's included
---
Identifying appropriate locations for new segregated cycleways, footpaths, point closures, and area-wide measures can now be undertaken quickly and effectively using the new Active Streets Assessment Tool. This tool embraces detailed network infrastructure data from Ordnance Survey Master Map, enhanced with additional datasets for individual road sections including network flow, average speeds, 85th percentile speeds, modelled congestion, and collision history.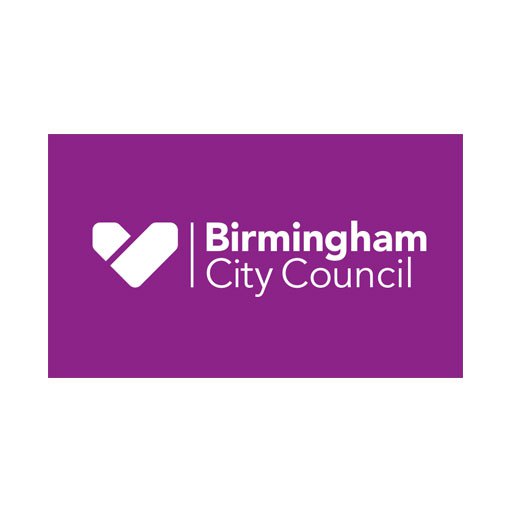 Birmingham City Council have used ASAT since September 2020 to help understand multiple datasets in a single tool which is then used by engineers in drawing up new schemes. It's also used with schools to help prioritise funding decisions using a scoring matrix. To find out more about how they use the tool and get inspiration for your own area, download the report here.
Watch the Demonstration
---
In this demonstration video data from Wokingham is used to demonstrate a number of examples of how this data can be used to effectively plan for active travel.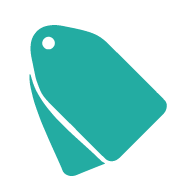 £4,595

per authority, per annum with up to 4 users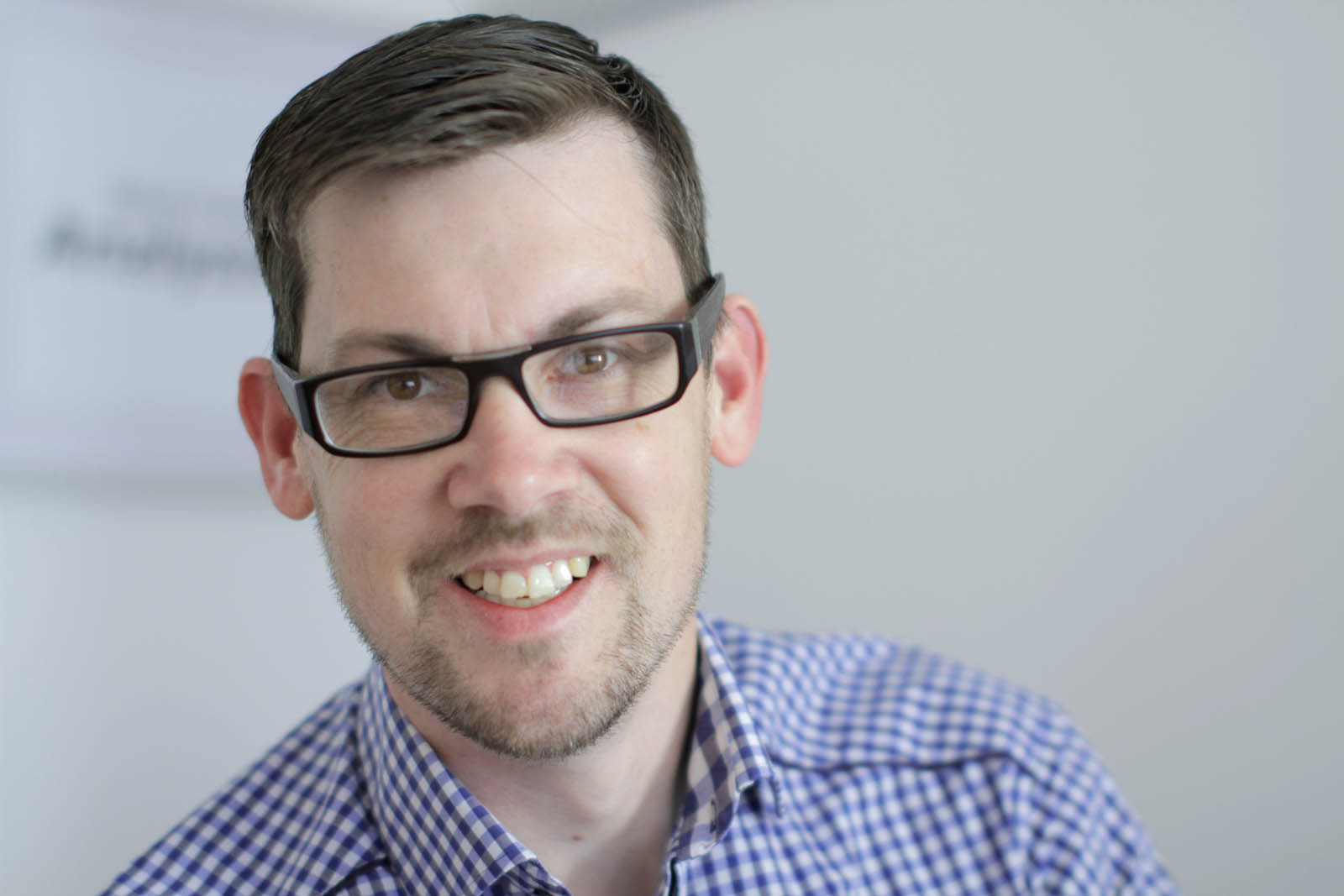 Dan Campsall
Creative Director
Dan's initial role in identifying the potential for the creation of a tool combining multiple data sources, deployed rapidly to end users, provided the initial spark for the project. His ongoing role is to provide direction to the development team in areas of design and visualisation, and to work with clients to ensure the interface is intuitive.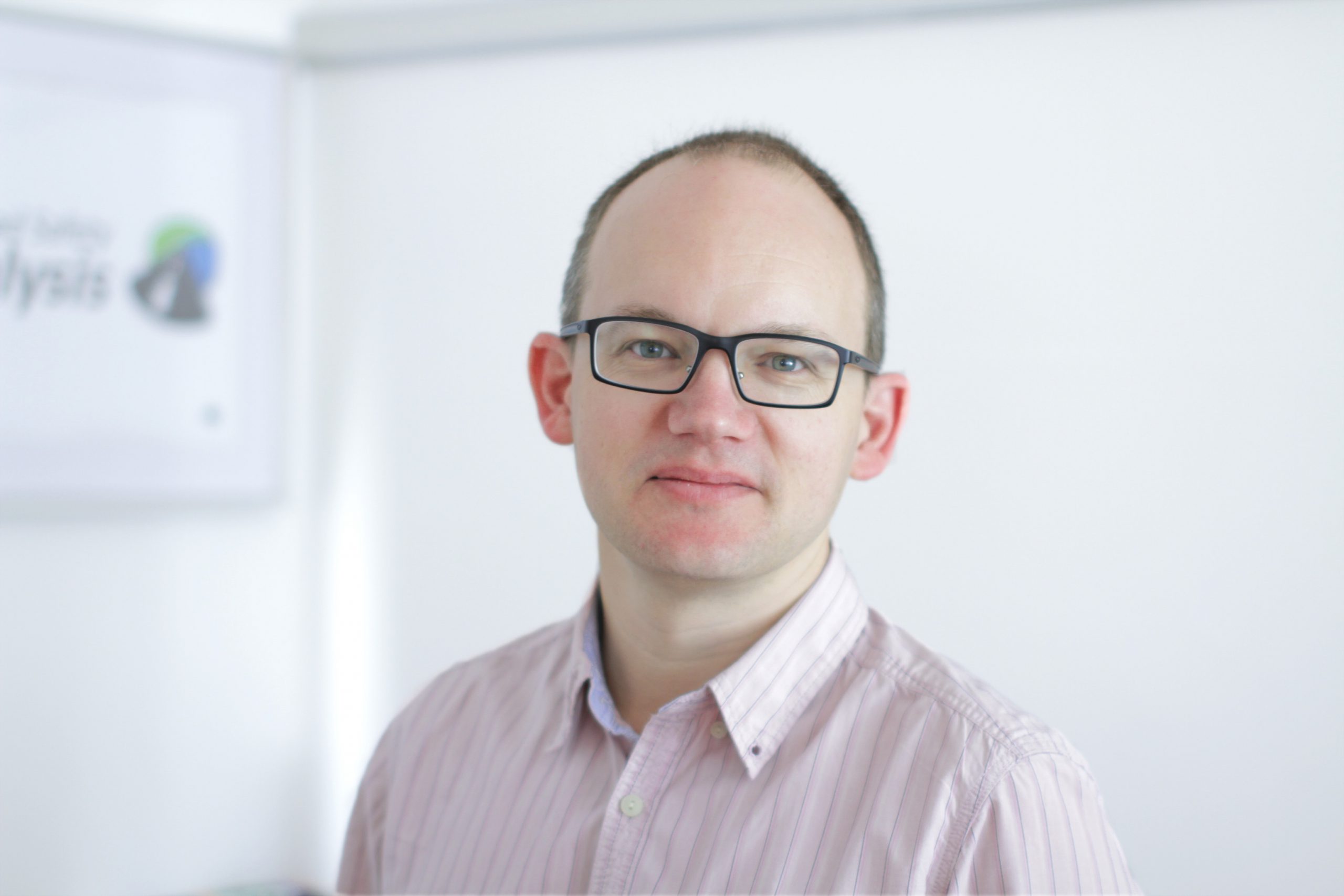 Richard Owen
Project Director
With extensive experience of using and understanding the datasets, Richard provided the brief to the development team and worked extensively alongside our pioneer authorities to ensure the outputs met their requirements. He is now leading client communications including hosting demonstrations and webinars.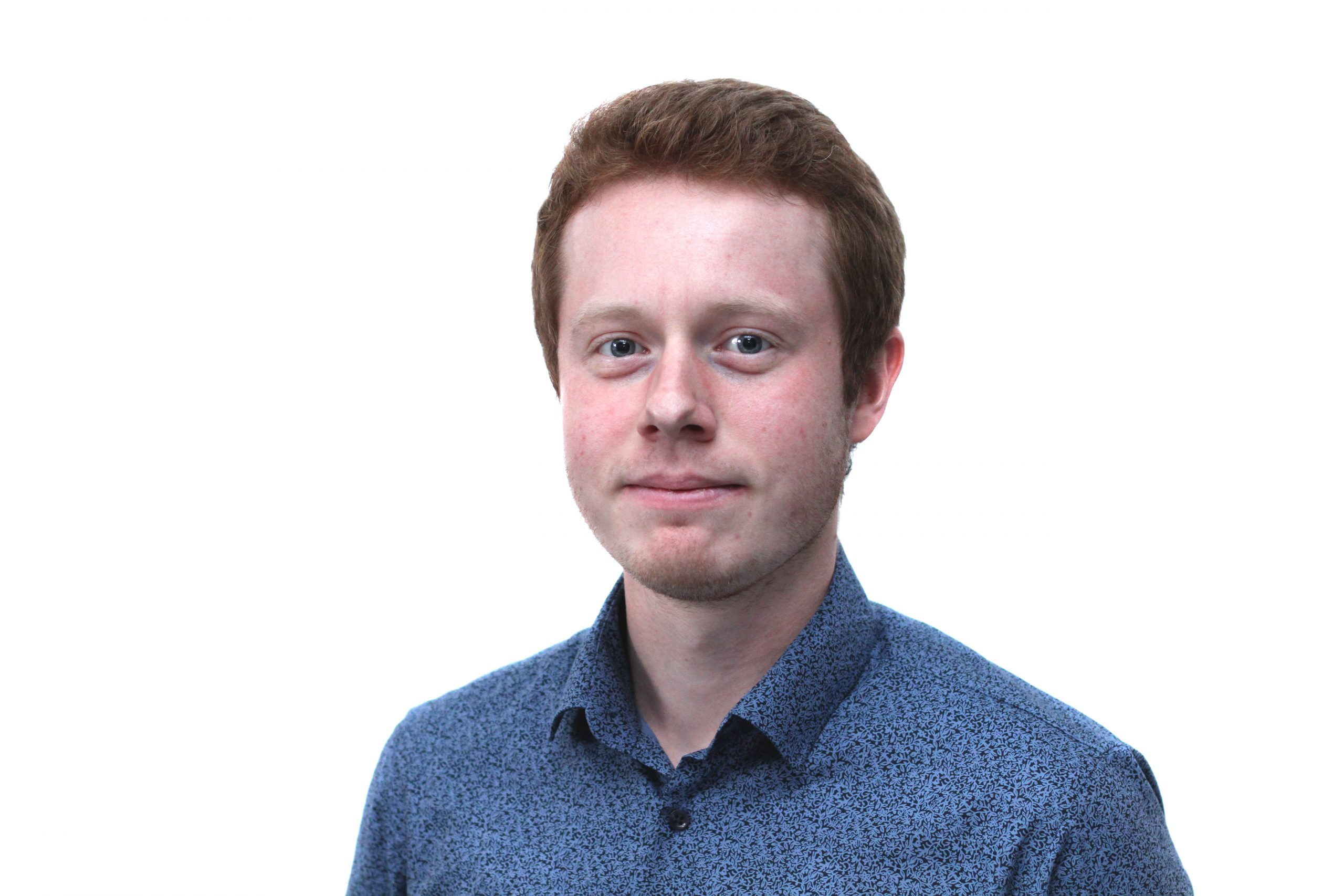 Craig Smith
Data Scientist
As Agilysis' lead on reproducible analytical platforms and app development using R and Shiny, Craig has spearheaded the development of the platform. His focus has been split between ensuring the application works quickly in an online environment, whilst ensuring the data architecture is structured to allow fast deployment to new clients.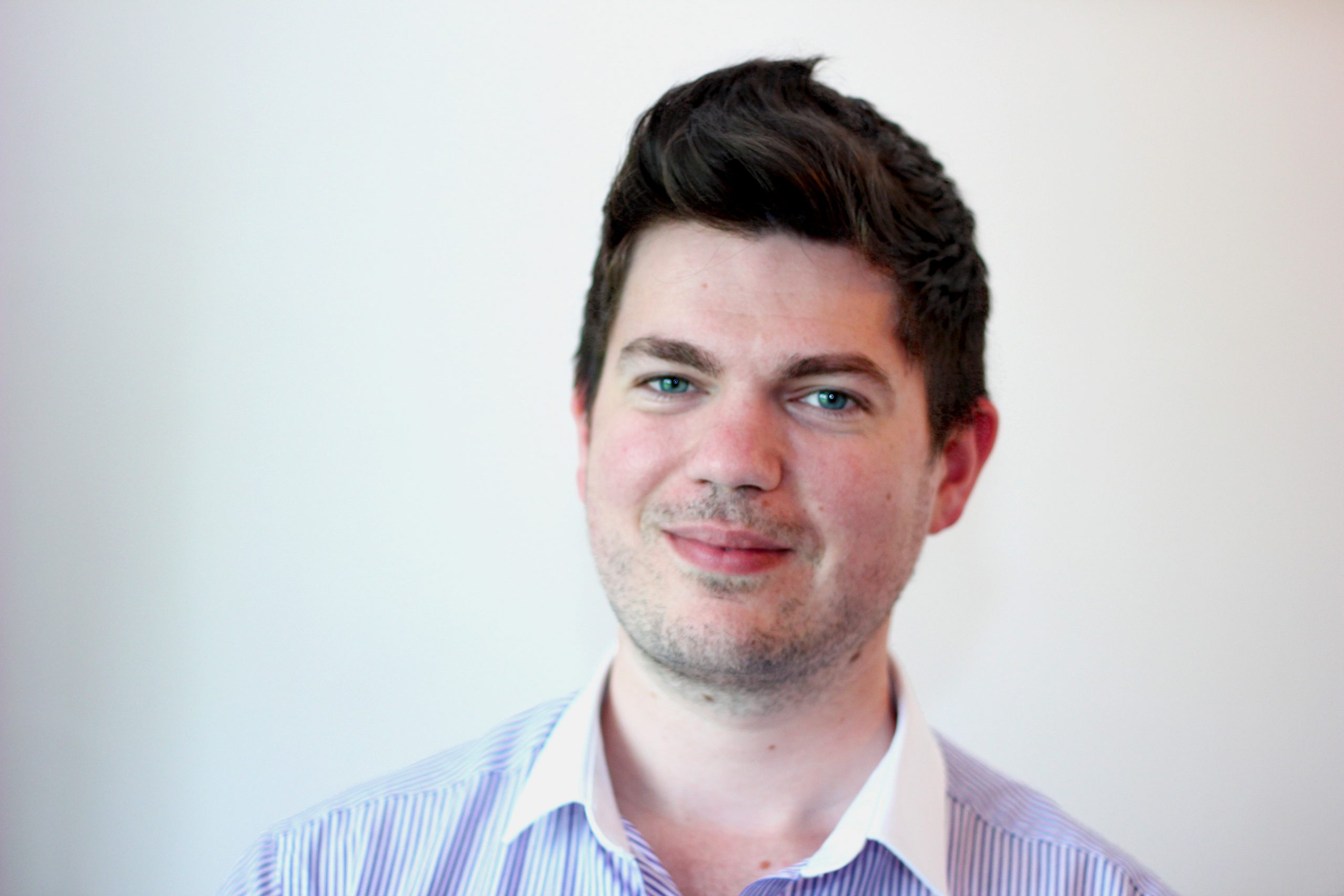 Steve Ferris
Local Authority Contact
From the outset, Steve has worked directly with the pioneering authorities to understand their requirements and ensure the system is user-friendly and easy to understand. He is now actively engaging with potential new users and explaining how the system can be used to rapidly identify new active travel zones and corridors.